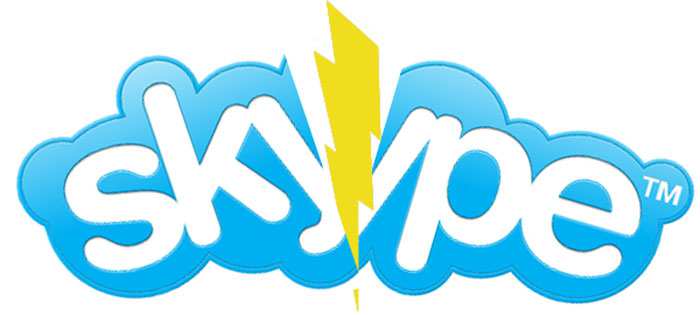 I spent 3 bloody hours trying to Skype a friend yesterday.  Boringly my internet usage ran out so I then had to café hop up and down a busy street searching for free WIFI which wasn't as easy as I'd thought. Eventually at the near three hour panic mark, I thought I'd hit the jackpot.  
However now I'm sitting at the shittiest café on the strip, perched on a dirty brown seat that might get me pregnant , so low down in comparison to the table that if I'd actually been able to Skype connect, I'd have appeared as suspicious pair of eyes at the bottom of my friend's screen.
The following day after no less than 30 emails to my friend keeping her updated on my progress as if I'm running the Amazing Race, she replied "Wow Petts you're having a serious tech nightmare!"  This was a nice way of saying " Wow Amber, it's really not that bloody difficult, what is your problem girlfriend?"
What I was, am, and quite often having, and what I feel should be added to the dictionary, is a serious tech-mare!!  Close in every way to a nightmare except you're awake but you still can't quite get there. Helpless and hopeless…
So it was a rather surreal moment last week when I had two women accusing me of being a techno genius.  I mean I've been called a couple of things in my time but techno genius?  Nope.
The serious misunderstanding as I saw it, occurred whilst on a night out at the movies with my mother and her two friends, when I glanced over at one of them who was squinting away trying to read a text from her son. She pulled the phone in close to her face, then away and so on.  All the while mumbling about her age and being totally blind without her glasses.
When I too squinted at her screen, I remarked "I don't think it's your eyes, a four year old would struggle with that, it's so dark."
Apparently she'd been having ongoing problems with her new Iphone, not being able to read texts or even hear when it was ringing.
I grabbed the gadget out of her hand as I warned given my track record with phones and anything that has an 'on' button I was unlikely to be of any help.  I went into her settings, turned the brightness up, then the volume which were both at their lowest setting.  .
Shreaking like she'd just won Powerball or stumbled on a plunge pool in the desert, she starts accusing me of being a 'technical genius', as my mum and the other mate start backing her up.
Mum even starts bragging "oh she's always been amazing at things like that!" Um, no I haven't Mum, you're making that up.  Anyone that's ever known me,  knows as a running joke that I lose the plot all the time over technology.  I just DO NOT get it.  But now, apparently I'm the incarnation of Steve Jobs.
My point in all this nonsense is, you may think that the whole world knows something that you don't because you didn't grow up with technology. I've finally taught my 71 year old mother how to send emails and she thinks it's heaven but she was never going to get there with her $80 an hour IT guy coming to her home because she was too self-conscious so she learnt nothing.
I'd call her after he'd left every time and say "so when am I getting an email?" , to which she'd reply that she still didn't really know what to do.  I couldn't quite understand what was going wrong until I realised she was just having a brain block through fear, not because she didn't grow up with technology.
Think about who you might be able to keep in contact with more by knowing the basics, that would really make your day?  Grandkids overseas, old friends interstate? Then try to destroy the illusion that  just because people like me who carry their computers everywhere, does not mean we have a clue what we're doing with them, a lot of the time.